Young & Partners is distinctive in that all of the senior investment banking members, prior to joining Young & Partners, were heads of their respective industry groups at major firms and were attracted to the firm because they wanted to work directly with senior management of clients and lead client projects rather than hand off to more junior bankers or to generalists. This management structure is not common at other investment banks, regardless of their size. Our senior management has with deep corporate strategy, operating and regulatory expertise.
Peter Young, Chief Executive Officer and Managing Director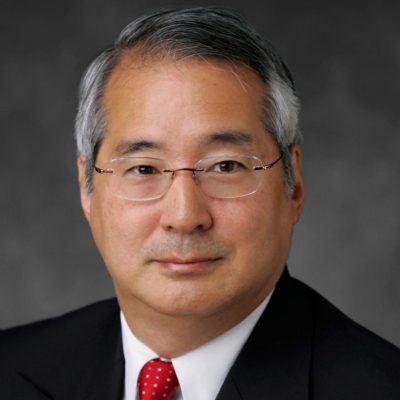 Mr. Young manages the  firm and is actively involved in client transactions and financings. Under his leadership, Young & Partners has established and maintained its position as a leader in the industry. The firm is in its 26th year.
Prior to founding the firm, Mr. Young was Global Head of Chemicals Investment Banking at Lehman Brothers where he oversaw the worldwide efforts of Lehman in Chemicals. Previously he was head of the Chemical Groups at Salomon Brothers and Schroders. Early in his career while with Bain & Co., Mr. Young provided corporate strategy advice to major chemical and life science companies. He also was a senior executive of J.H. Whitney & Co., one of the oldest venture capital firms, founded by the Whitney family, where he invested in pharmaceutical, biotech, and technology companies.
As an investment banker, Mr. Young has been a financial advisor to a wide variety of leading chemical and life science companies globally with regard to corporate business strategy, strategic financial advice, mergers, acquisitions, restructurings and capital raising.
Mr. Young received an M.B.A. from the Harvard Business School (Baker Scholar with High Distinction), an M.S. in Accounting from New York University and a B.A. in Economics from Yale University. He is a Certified Public Accountant, a Chartered Global Management Accountant and member of the American Institute of Certified Public Accountants and the New York State Society of Certified Public Accountants.
Mr. Young has served on and currently serves on a number boards of directors. He is currently President of Société de Chimie Industrielle, a 102 year old leading chemical and life science industry association. He has been a board member for over thirty years and has been President for ten of those years. He has been a board member of the Science History Institute, and is the Chairman and a board member of Young & Partners. Lastly, he is on the editorial advisory board of Pharmaceutical Executive Magazine and has been for over thirteen years. He is also a member of The Committee of 100, a non-partisan 32 year old organization, founded by I.M. Pei and Yo Yo Ma, made up of 120 prominent Chinese Americans in business, government, academia, and the arts.
In terms of awards, he received the 2017 Science History Institute Richard Boyle Award for his life-long contributions to the chemical and material sciences industry and the 2006 Commercial Development and Marketing Association Executive Excellence award. Mr. Young is widely quoted by the general business press and leading chemical and pharmaceutical industry magazines and a frequent contributor of articles to those magazines on M&A, financing and industry strategic issues and developments.
Stephen M. Floyd, Managing Director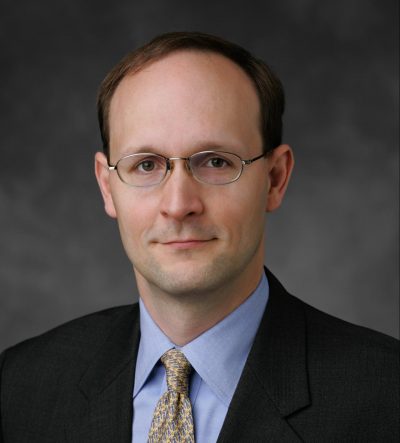 Steve has extensive M&A advisory, valuation and financing experience in the petrochemical, specialty chemical and fertilizer sectors. Prior to joining Young & Partners, Steve was a Managing Director and Co-Head of the Global Chemicals and Fertilizers group at Morgan Stanley & Co. with responsibility for North and South America, Japan and Asia.
Steve joined Morgan Stanley in 1991 as a financial analyst in the Financial Sponsor Group and was promoted to Investment Banking Associate in 1994. He joined the chemicals group in 1995 where he covered North and South American commodity chemical and fertilizer clients. In 2001, he was promoted to Executive Director and became Chief Operating Officer for Morgan Stanley's Global Corporate Finance Department. In 2004, he assumed client coverage responsibilities again as Co-Head of Morgan Stanley's Global Chemicals and Fertilizers Group.
Some of his current and past clients include Agrium, Air Products, ARCO Chemical, Aristech, Borden Chemical, BP Chemicals, Cambrex, Celanese, CF Industries, Chemtura, Dow Chemical, DuPont, Elemica, Equate, Great Lakes Chemical, Grupo Ultra, Intrepid Potash, Kraton Polymers, Lyondell Chemical, Petroquimica Colombiana, Rhodia-Ster, Resolution Performance Products, Union Carbide, Uniroyal Chemical, UOP, Wellman and Westlake Chemical.
Mr. Floyd received an ScB in Chemical Engineering from Brown University and is a member of Tau Beta Pi.
Seth L. Van Voorhees, Senior Advisor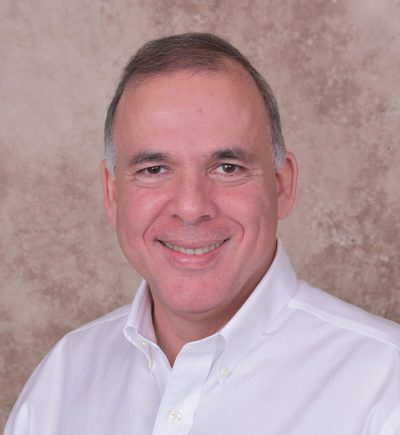 Dr. Van Voorhees has over twenty years of experience in the chemical industry, primarily in investment banking, but also in various corporate development and CFO positions.
His experience includes being the Chief Financial Officer of American Pacific (a public company producing pharmaceutical intermediates and energetic chemicals) and Chief Financial Officer of Research Frontier (a public company licensing light control glass technology) and was involved in capital raising, M&A and business development. His investment banking experience prior to Young & Partners included serving as an Executive Director in Investment Banking at PaineWebber/UBS Warburg and, prior to that, as a Vice President at Wasserstein Perella. His investment banking career has been focused on serving clients in the chemical and advanced materials industries and he has been involved in a broad range of projects, including acquisitions, divestitures, spinoffs, defense advisory assignments and the issuance of private equity and public debt.
Prior to becoming an investment banker, Dr. Van Voorhees served as a Business Manager for AlliedSignal where he was responsible for the Silane Specialties business unit and in corporate development positions at WR Grace and Battelle Memorial Institute.
Dr. Van Voorhees received a Ph.D. in chemistry from the University of Pennsylvania where he focused on precious metal catalyzed reactions. He is also a recipient of an MBA from Columbia University in finance and a BS from SUNY at Stony Brook in chemistry. He has been the author of a number of patents.
Dr. Stephen Paul Spielberg, Senior Advisor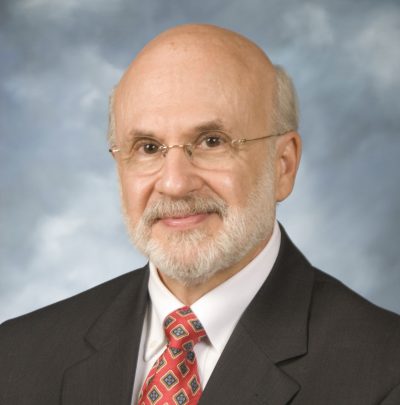 Dr. Spielberg has had a 40 year career in pediatrics, clinical pharmacology, drug safety, and pharmacogenomics. He was formerly Deputy Commissioner for Medical Products at the US FDA until a few years ago. He works on projects at Young & Partners where his regulatory and scientific expertise is of benefit to the project and the client.
His career spans academia in the US and Canada (including serving as Dean of Dartmouth Medical School), the pharmaceutical industry (including being VP for Pediatric Drug Development at Johnson & Johnson), and drug regulation (as Deputy Commissioner for Medical Products at the US FDA). He recently served as Editor-in-Chief of Therapeutic Innovation and Regulatory Science, the journal of the Drug Information Association. While in industry, he served as the chief negotiator for PhRMA to design and achieve passage of the Best Pharmaceuticals for Children Act (instituting incentives to industry to drive pediatric drug development and labeling), and as the US industry lead and rapporteur for ICH E-11, harmonizing pediatric drug development internationally. He has published over 150 scientific papers, and received numerous awards for his work advancing therapeutics.
Dr. Spielberg was educated at Princeton (AB, Biology), University of Chicago (MD-PhD (Pharmacology)), Children's Hospital Boston (Pediatric Residency), and NICHD (genetics fellowship).